Welcome to Falkrigia Shepherds, the Crafty Woodchuck and Appaloosa Acres
BEAUTY OF MIND, BODY, AND SPIRIT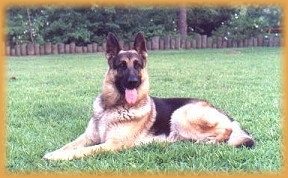 ON THE SET OF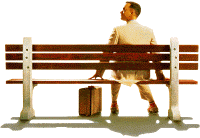 We were fortunate to have our dogs chosen from a screen search for GSDs done for the production of the movie Forrest Gump. We spent two days filming at Beaufort SC for scenes of Forrest as a child to be in conjunction with scenes as an adult. Even though the latter adult scenes were never shot and so our footage was never actually used in the film, we had a great time and it was an experience we will never forget.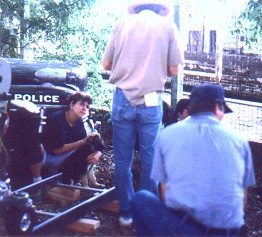 This is our daughter Dawn and Falkrigia's Dragonmaster and the directo
r.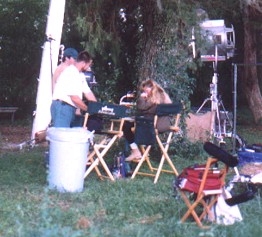 Taking a break on the set.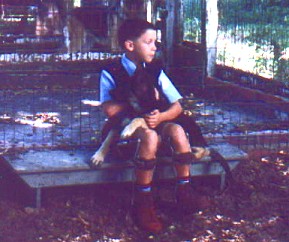 Young Forrest (Michael Conner Humphreys)
and Megan on the set.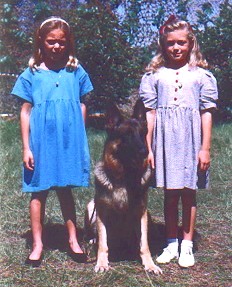 Young Jenny (Hanna R. Hall, in blue),
Ch Ambush CD,
and Jenny's understudy
on the set of Forrest Gump.
Here is Ch Ambush and Forrest getting instructions